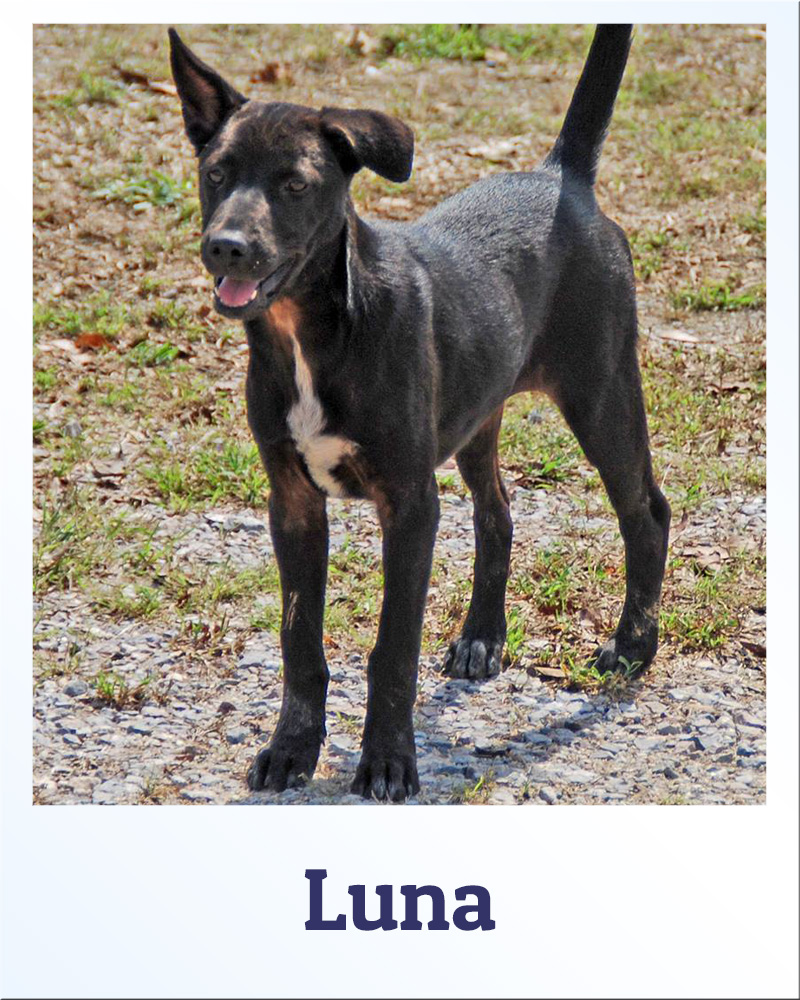 Hi, I'm Luna!
I live at a Thai Buddhist temple together with my sister Robin and brother Shadow. I will be a smaller medium sized dog when I grow up, with long legs.
My Story
We were all dumped at the temple when we were about 2 months old. Luckily a homeless man in a sala found us, kept us safe & took good care of us. Unfortunately he left after a while (we were very sad!) so we're alone again now but are managing very well because the friendly lady from Temple Dogs Pranburi gives us good quality puppy food and boosters to make sure we can develop a good immune system. I'm the shy girl between the 3 of us but the older I get, the more outgoing I become. I never fight or cause trouble and rather stay away, but I also don't get scared – people say that I seem to be the wise watcher.
ADOPT ME
If you can provide a secure, loving fur-ever home for me then please email adoptions@pawss.org
Want a really AWESOME last minute present?
Then our virtual adoption gift pack is perfect! Simply let us know which dog or puppy you would like to virtually adopt, your email address for delivery and the name of the recipient for personalization.
Adoption Gift Pack
We will email you pdf files of the following for you to either email to the recipient or download and print for a more personal touch:
Thank you letter from your new fur baby
Photo Postcard with location stamp
Official Personalized Adoption Certificate
+ A FREE Bonus Happy Holiday card (limited time only)
We aim to email all Gift Packs within 2 hours, but please allow up to 10 hours for delivery
Alternative ways you can help
We have monthly subscription packages where your support can help to pay for the food, medicine, clothing, bedding, toys, love and care these animals need. Select a Care Package below: